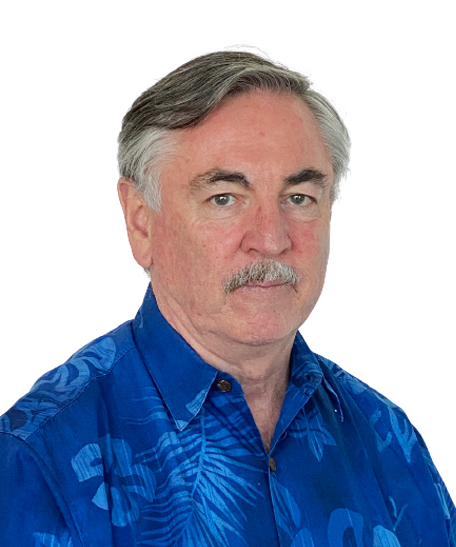 John has over 30 years of sales, marketing and general management experience within the consumer sector. He is currently the President & Chief Strategy and Planning Officer for King's Hawaiian, the leading brand of Hawaiian sweet rolls and Hawaiian food. John has played a key role in developing and executing the company's strategic growth plan, which has significantly increased sales and brand awareness both in the United States and internationally.
Prior to joining King's, John worked as a consultant and advisor to a variety of consumer companies with his own firm, Linehan Consulting, after successfully working with the ownership group at PowerBar on positioning the company for its sale to Nestle, and as a VP, Marketing at Diageo. Earlier in his career, John spent 17 years at the Clorox Company, where he held positions of increasing responsibility in sales, marketing and general management. Much of his time at Clorox was spent on turning around stagnant or struggling businesses both domestically and internationally. John began his career at Procter & Gamble, where he moved through their sales organization focused on selling food products.
John is a graduate of Trinity College with a BS in Psychology and Business.