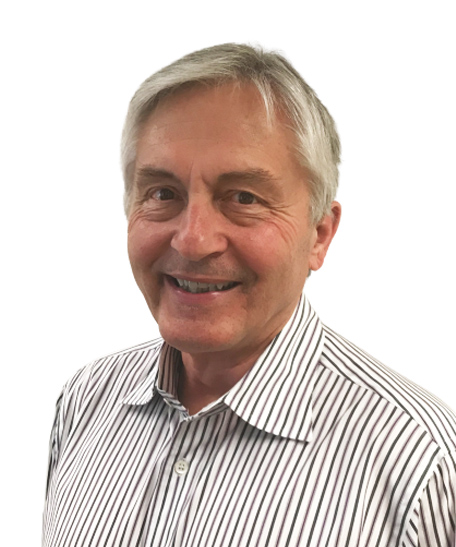 Larry has over 30 years of experience as a consultant and c-level executive manager, the majority of which has been within the consumer sector. Larry currently works with middle market companies in providing transactional support, executing special projects and acting as interim CFO, including serving as the transactional CFO for American Fruits & Flavors in connection with their $690 million acquisition by Monster Beverage Corporation.
Prior to working as a consultant, Larry was the CFO of Alacer Corp., which produced and sold Emergen-C, the leading and fastest growing vitamin C and dietary supplement brand in the United States. Larry oversaw operations at two, company owned plants, and was responsible for managing the company relocation and all of the key financial functions. During Larry's tenure at Alacer, the senior executive team rapidly grew both Revenue and EBITDA, which eventually resulted in a successful sale to Pfizer for over $300 million. Prior to Alacer, Larry served as the CFO of Zila, a public preventative healthcare company, and Naturade, a producer of low carbohydrate, high protein powders and nutritional supplements. Larry also worked in public accounting at the predecessor firm to KPMG.
Larry received his MBA from Harvard Business School, a B.S. in Business Administration from U.C. Berkeley and is also a CPA.