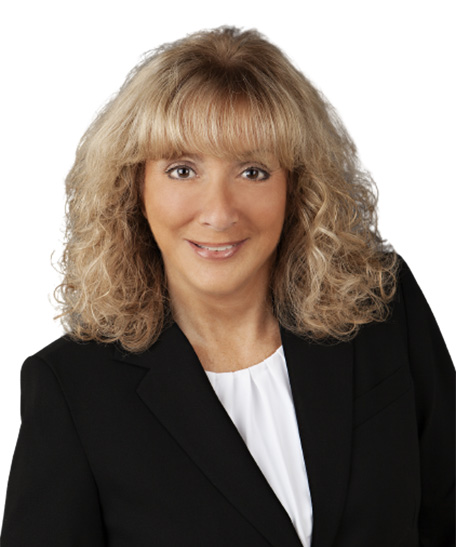 Director, Business Development
Angie is the Director of Business Development at Cody Peak Advisors.  She has over 20 years of investment banking experience with mergers, acquisitions, capital raising, restructuring, and debt financing.  She has experience working with a variety of clients, including family owned businesses, billion dollar corporations and private equity funds.
Before joining Cody Peak, Angie worked at Eureka Capital Partners, a middle-market investment banking firm with offices in New York and California.  While at Eureka, Angie managed the business development and direct sourcing efforts for private companies, including researching and contacting target companies.  Prior to Eureka Angie was a Managing Director in the Corporate Finance Group of the Geneva Companies, a middle market M&A and Valuation firm.  Earlier in her career, Angie was a Vice President in the Leveraged Funding Group of GE Capital/Heller Financial in Chicago and Pasadena, CA, where she focused on middle marketing lending up to $100 million over a diverse range of industries.
Angie earned her Bachelor's in Finance from DePaul University in Chicago. She enjoys volunteering with the Ocean Institute and traveling to many countries.