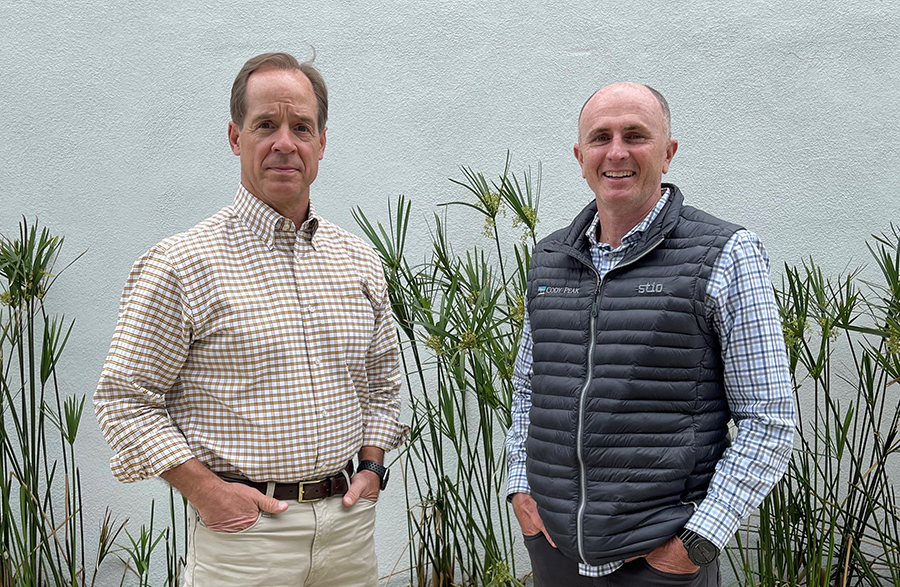 Strategic Advisory Services for Consumer Companies
We founded Cody Peak to bring senior level strategic advice to lower middle market food, beverage and consumer companies valued between $20 million and $400 million. Our dedicated sector focus stems from our strong personal interest in and passion for consumer businesses. This provides us with the drive to continually discover new trends, products, brands and categories. We firmly believe clients significantly benefit from advisors who are experts in and enthusiasts for their industries.
Our deep sector knowledge/relationships and best-in-class execution has not only enabled us to generate great outcomes for our clients, but also work with some incredible companies and entrepreneurs along the way.  We have worked together for almost 20 years, and are excited to continue the journey as innovation and ever-changing consumer trends continually reshape our industry.
Robert J. Parzick
Managing Director
Jacques A. Perrone
Managing Director
We are not generalists; we are functional experts in food, beverage and consumer
Corporate and Investor Relationships
We have developed extensive corporate and investor relationships from maintaining a dedicated sector focus for over 20 years
We bring a creative and custom approach to each assignment since each company and situation is unique
Strategic and Tactical Thinking
We think strategically and execute quickly because positioning and timing is everything
We don't have our senior bankers just show up for the pitch and closing dinner – they are involved throughout the process
Superior Transaction Execution
We leverage all of the aforementioned differentiation points to drive great outcomes and high close rates for our clients

Director, Business Development