Strategic Advisory Services for Consumer Companies

Cody Peak Advisors is a leading independent strategic and capital advisory firm focused exclusively on food, beverage and consumer companies.
Strategic Advisory Services for Consumer Companies
Cody Peak Advisors brings large firm corporate relationships and senior level transaction execution to the middle market. We provide sophisticated and highly tailored strategic advice to food, beverage and consumer companies on mergers, acquisitions and financings. Our senior professionals have completed over 80 transactions with an aggregate value in excess of $11 billion.
TOTAL COMPLETED TRANSACTION VALUE
NUMBER OF COMPLETED TRANSACTIONS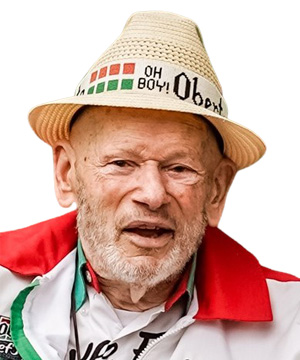 Cody Peak respected the important connection our family had to the Oberto brand, employees and customers, while also balancing our desire to preserve legacy and maximize value.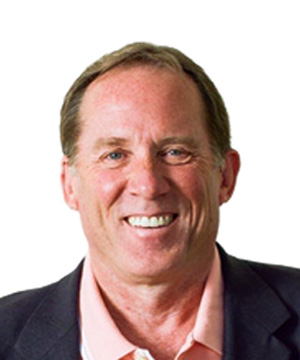 The Cody Peak team was a perfect fit; their strategic selection and evaluation of industry buyers, plus their positioning of Nature's Best was spot on.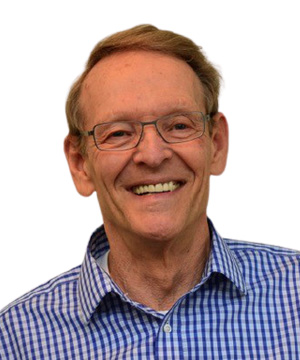 I talked to a lot of bankers over the years, and when it came time to sell my company, I chose Cody Peak because of their industry knowledge and commitment to their clients.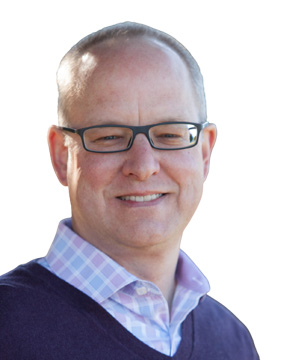 Bankers will often push for an easy outcome, but Cody Peak always has the shareholders' interests as their first priority; I would unconditionally recommend them to other food & beverage owners.
* May not be representative of other customers, and past results are no guarantee of future performance or success.
Cody Peak's approach and advice is tailored to each client situation. We begin with the client's objectives, and then custom design a critical path to ensure a successful outcome.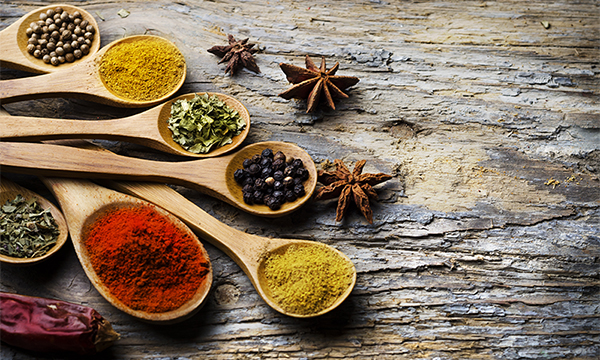 We advise both sellers and buyers on transactions ranging from $20 million – $400 million in enterprise value.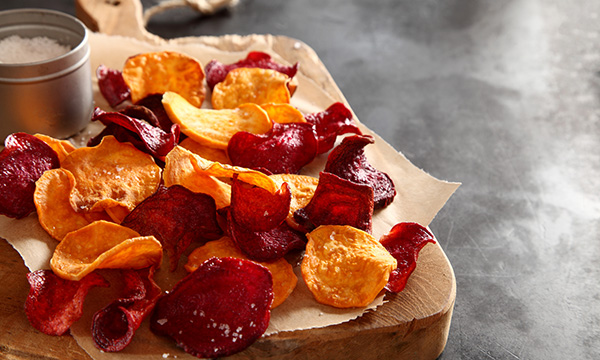 We advise companies looking to raise $10 million or greater of subordinated debt, preferred equity or common equity.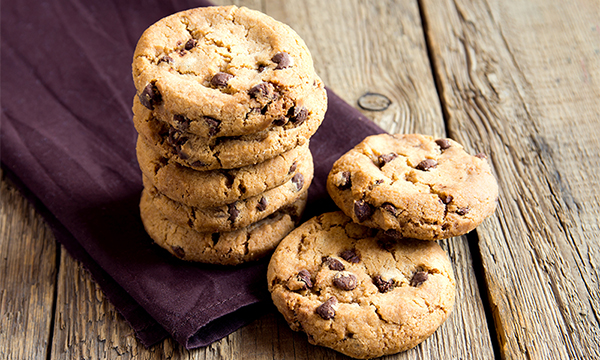 We provide strategic advice to companies positioning for an exit or developing a plan to drive growth / enterprise value.