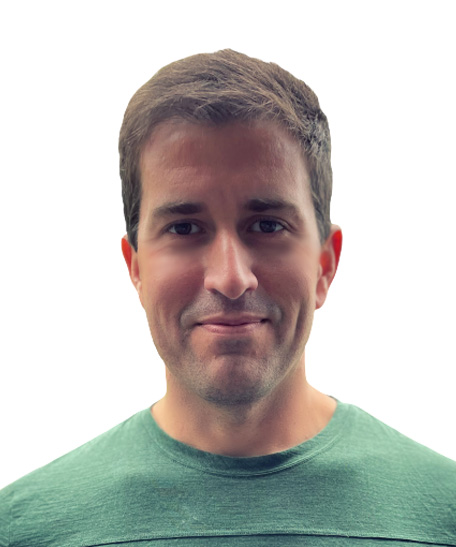 Dan has almost two decades of diverse experience across industries and functions. He has led teams in supply chain, strategy, sales, marketing, R&D, finance, and accounting at companies ranging from Fortune 150 to start ups. Dan is a classically trained brand marketer turned CFO who has been successful with both turnaround and hyper growth businesses. 
Dan currently serves as CFO of The Milk Shake Factory, a retail business in Pittsburgh, PA. He also does part-time advisory work through his firm North Pier Advisory (northpieradvisory.com), specializing in lower/middle market CPG and retail with a focus on implementing business fundamentals. Prior to The Milk Shake Factory, Dan held a variety of roles at Edward Marc Brands – from VP of Sales and Marketing to CFO – helping the company land on the INC 5000 list of fastest growing companies in America 6 years in a row. Prior to Edward Marc, Dan led the $1.8B Condiments portfolio of Kraft Heinz leading national product launches and Super Bowl commercials for the iconic Heinz Ketchup brand. He also was Global Partner of Kraft Heinz / 3G Capital while working on the merger of Kraft and Heinz. Prior to Kraft Heinz Dan worked in consulting and in strategy for a private equity portfolio company. 
Dan earned an MBA from the Fuqua School of Business at Duke University and a Bachelor of Arts in Supply Chain Management from the Honors College at Michigan State University. He is an avid runner and outdoor enthusiast. Dan lives in Ann Arbor, Michigan with his wife and three daughters.