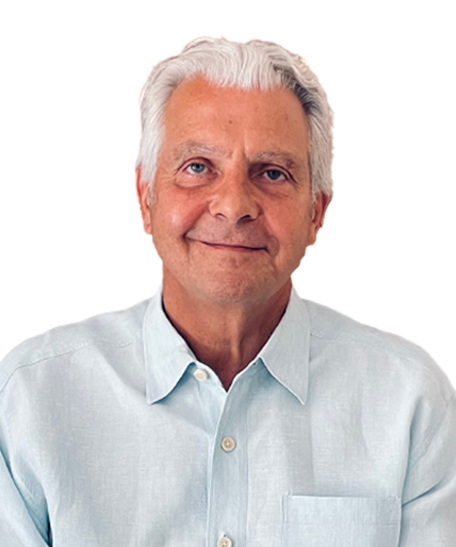 Gary has over 30 years of experience successfully leading consumer packaged goods companies.  He has a demonstrated track record of creating shareholder value through sales growth, profit improvement, new ventures and M&A. 
Most recently Gary was the President and CEO of Mount Franklin Foods, LLC, a $500 million in revenue manufacturer of confections, nuts and snack mixes.  While at Mount Franklin, Gary tripled sales, added 750,000 square feet of manufacturing / warehouse space and completed an acquisition, which led a dramatic turnaround in the business and a significant increase in shareholder value.  Earlier in his career Gary was the CEO of The Jel Sert Company, a manufacturer of shelf-stable freezer pops, powdered soft drinks, aseptic beverages and dessert mixes with two facilities and over 800,000 square feet of production / warehouse space.  While at Jel Sert Gary led a team of 1,000 associates that grew sales by 87% and completed two acquisitions while maintaining EBITDA margins.  Prior to Jel Sert,  Gary worked for over 15 years at Farley Foods, a $500 million in revenue general line bagged candy company offering chocolate, non-chocolate, fruit snacks and trail mixes.  While at Farley Gary held various positions of increasing responsibility, including Controller, CFO and eventually President.  During this time, the business organically grew from $20 million to $350 million, at which time Farley was acquired by Favorite Brands / Texas Pacific Group.  Earlier in his career Gary worked as a Corporate Controller of Ward Foods, a $1 billion producer of snacks, confections, baked goods and frozen desserts, and as a staff accountant at First Financial Bank.
Gary earned a B.S. in Business Administration and Accounting from Carroll University, and is a Certified Public Accountant (CPA).