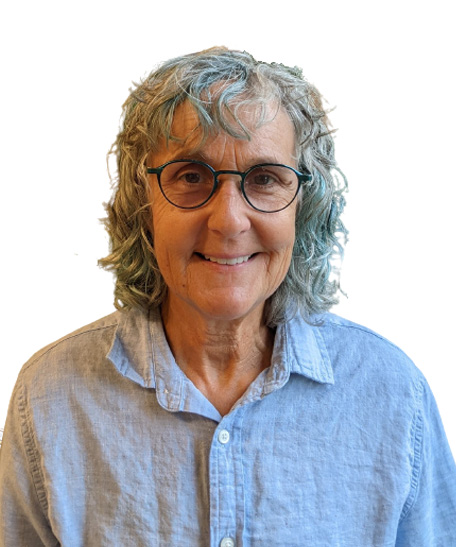 Karen is a successful entrepreneur with over 30 years of operational experience within the food & beverage industry. She has extensive experience with organizational strategy, scaling businesses, manufacturing processes, plant design, manufacturing equipment and product development. Karen is also nationally recognized for her leadership role promoting social responsibility and sustainability. She is credited with creating the baking industry's first LEED certified manufacturing facility.
Karen was the founder and CEO of FullBloom Baking Company, a wholesale bakery with over 250 employees that she owned for over 20 years and successfully sold to ARYZTA North America. FullBloom specialized in producing all natural sweet goods for leading foodservice and retail grocery brands such as Starbucks, Jamba Juice, Whole Foods and Trader Joe's. Karen and her development team were responsible for creating many of the popular products sold within the coffee channel, including the morning bun and petite vanilla scone. Product quality and innovation, coupled with Karen's expertise in building teams and designing efficient manufacturing processes, enabled FullBloom to consistently grow and expand capacity without outside equity financing. Under Karen's leadership, FullBloom profitably made the transition from batch processing in smaller plant footprints to continuous flow processing in a larger and highly automated facility.
In 2012, Karen was recognized as a Champion of Change by President Barack Obama for her work demonstrating that corporate environmental leadership makes sense, both for business and for American communities. People Magazine also named Karen a "Hero Among Us" for her decade-long innovative Smart Cookie Scholarship program, which prepares first generation Latina and Latino immigrants for educational success by providing scholarships to help students complete Associate, Bachelor's and Master's Degrees.