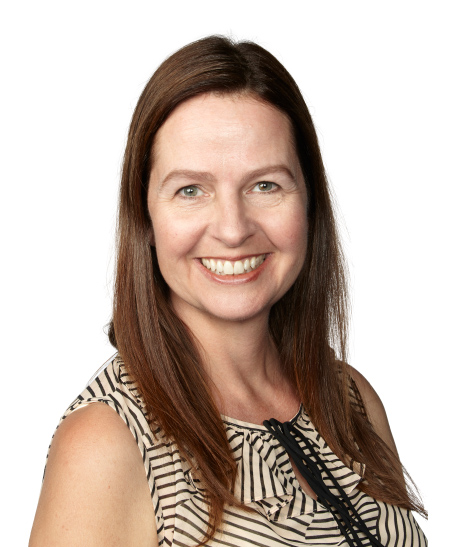 Kristin has almost 30 years of experience in providing strategic consulting services to middle market and multinational food and consumer product companies. The majority of Kristin's experience has been M&A-related, including over 75 completed due diligence assignments for both corporate and private equity buyers valued between $20 million and $3.2 billion.
Prior to founding her own firm, KD Strategy Consulting, in 2005, Kristin was a Partner at and spent over 15 years with Swander Pace & Company, which eventually merged with Kurt Salmon Associates. While at SP&Co. and KSA, Kristin worked with a variety of leading food and consumer companies and private equity firms, including Pillsbury, ConAgra, Smucker, General Mills and Swander Pace Capital. Kristin has also served as VP, Corporate Development for Musco Family Olive Co. on a part-time basis since 2007, where she manages strategy, M&A, and new product innovation for the #1 branded olive company in the United States.
Kristin graduated with a BA in Human Biology from Stanford University. She also is an outside Director for McCain Foods Group, Inc. in Canada and Rubina Realty in the Chicago area.